Our Mission
JORY Children's Foundation (so named to honor my sons, Jonathan and Ryan) is the realization of a long-time goal of mine to provide a way to provide help to those less fortunate. The Foundation was formed in September of 2015, and we've received notification from the IRS that we are recognized as a tax-exempt, non-profit charity under section 501(c)3, meaning all your donations are tax deductible.
EDUCATION AND NUTRITION
The Foundation envisions assistance to children by way of educational programming and support, nutritional assistance (which may also include outreach to parents to provide guidance to support educational and nutritional goals), and enrichment support via educational field trips, presentations, and the like.
EMERGENCY FUNDING
The Foundation will also strive to maintain a "crisis" fund to assist children and families facing unexpected tragedies. Our team would look to partner with other social service agencies and resources to work toward a sustainable assistance program for such a need..
THE TEAM AT JORY CHILDREN'S FOUNDATION WILL ACTIVELY SEEK COMMUNITY AND CORPORATE SUPPORT FOR OUR MISSION, AND WORK WITH THOSE PARTNERS TO BETTER SERVE OUR COMMUNITY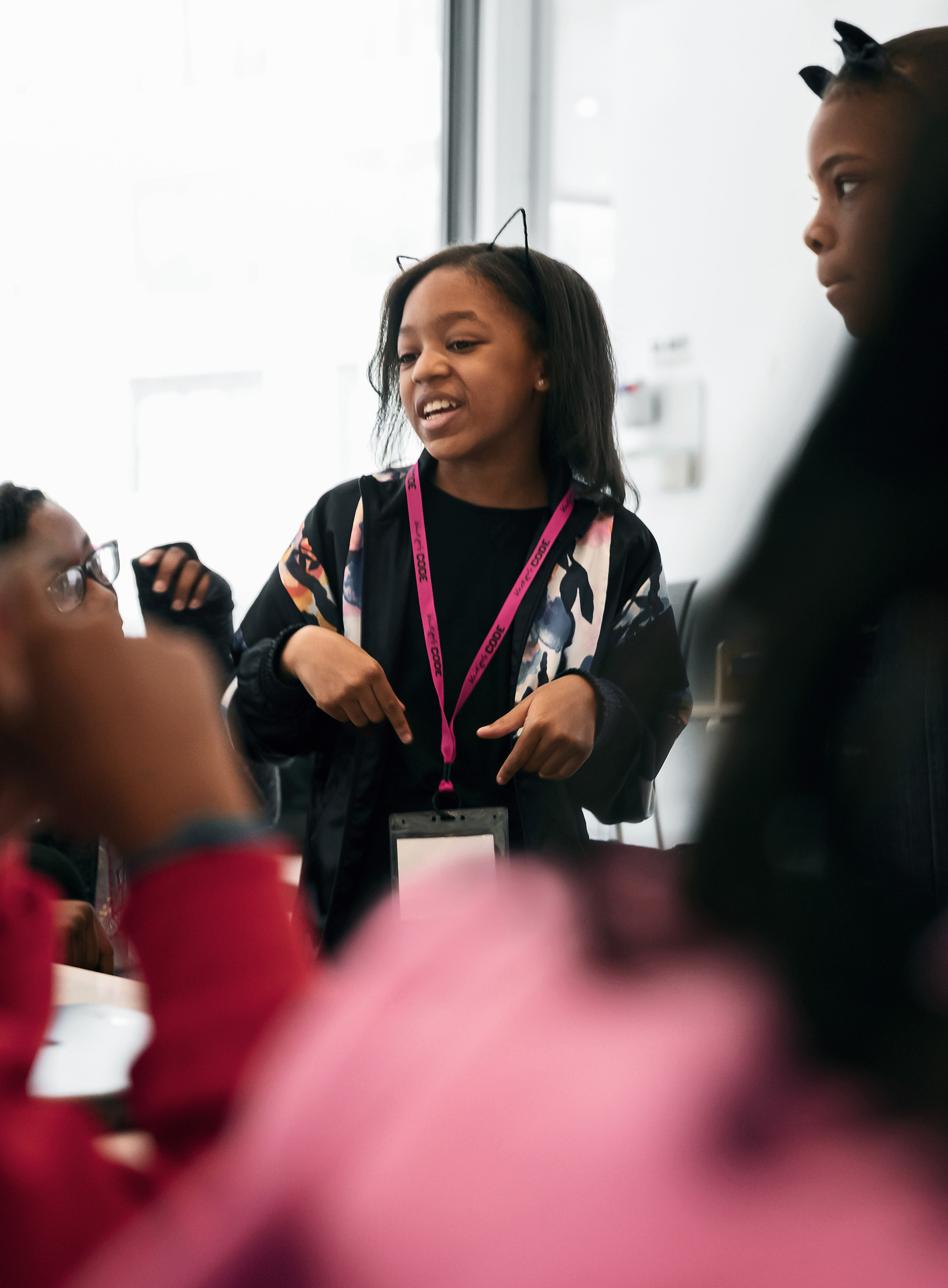 "A hundred years from now it will not matter what my bank account was, the sort of house I lived in, or the kind of car I drove...but the world may be different because I was important in the life of a child"
— FOREST E. WITCRAFT | TEACHER, SCHOLAR -
I am fortunate to have a family, including two wonderful, healthy boys, that have grown into fine young men. Our family was able to provide shelter, food, clothing, and educational opportunity for our children. Not all families have the same abilities - some having urgent, seemingly insurmountable hurdles preventing success. We aim to assist those children, who are economically and/or socially disadvantaged, through educational support, nutritional support, recreational support, and emergency aid when appropriate.